I'm not sure what breed they are, but a friend of mine has just allowed me to take pictures!
It's one of the larger species, VERY difficult to raise in captivity, but he hopes to be able to sell them - look how CUTE they are!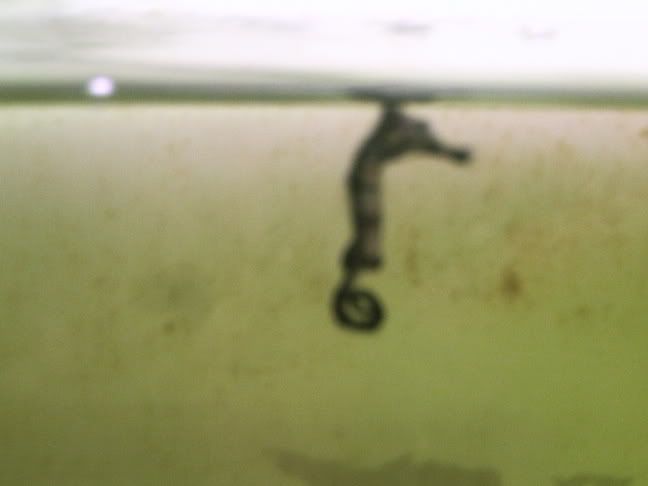 His techniques are a secret, but the results are amazing - this little fella is nearly an inch long now!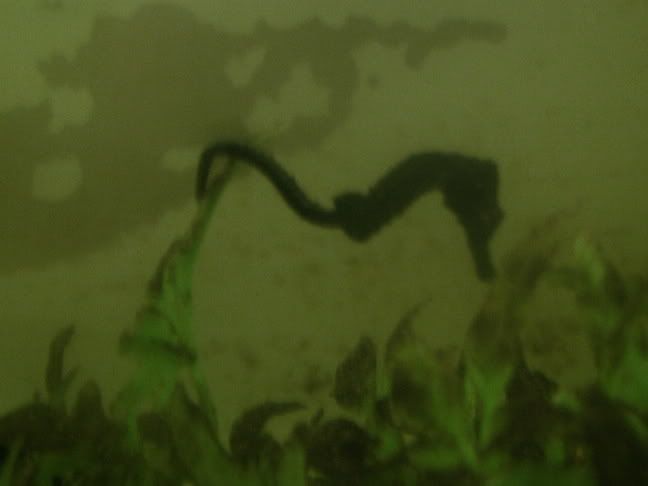 *grins* and his name is Little Kev - how about that!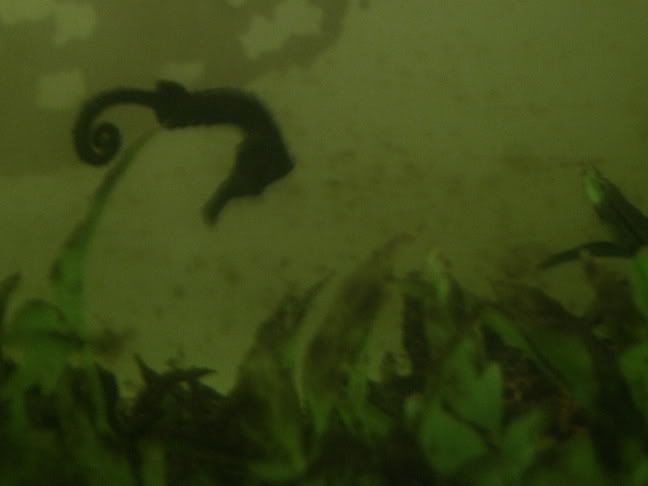 This is Mum - I couldn't catch Dad, because he was so shy, and as you can see, they blend in magnificently! She's over 5 years old now, which is unusual in it's self, and still depositing eggs.
Sorry about it being dark! I didn't want to upset them with flash though.