... the rest of the time they prefer to be situated at higher elevations.
These are my main pets. Longest tail so far has been 6.5 Ft, but he broke off 32" of it before I got him put up so he couldn't hurt himself. They can bleed very bad if they get their tail caught on something because there is blood in the quills. They need special housing to protect them from harm and keep the tails growing.
Six new babies hatched yesterday from the male directly below (who grew 6.5 Ft in two years). And also, 7 other chicks of another breed called Tomaru.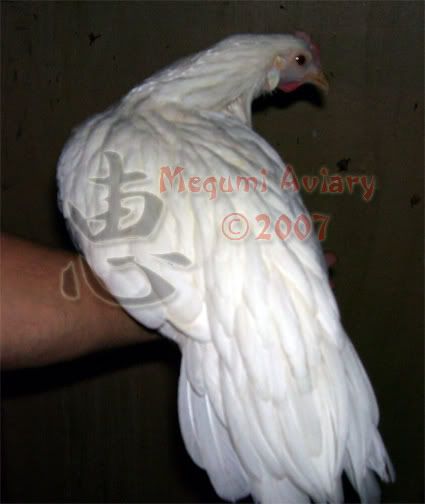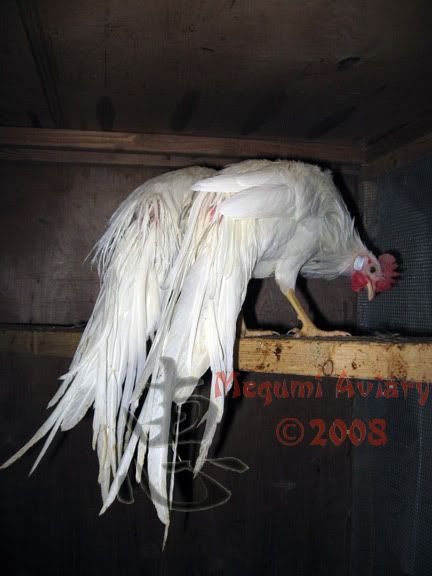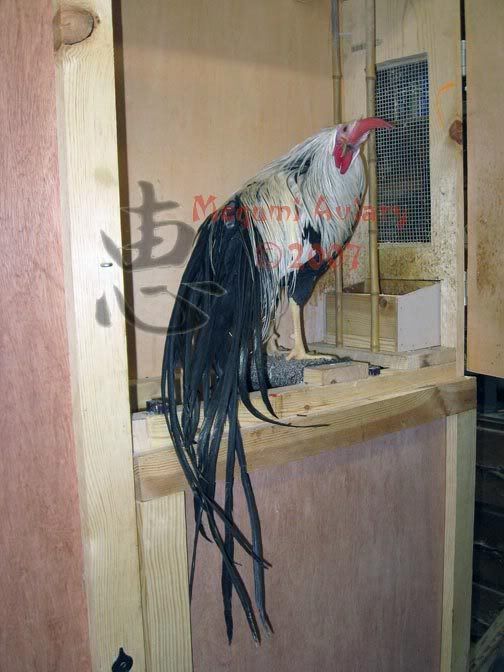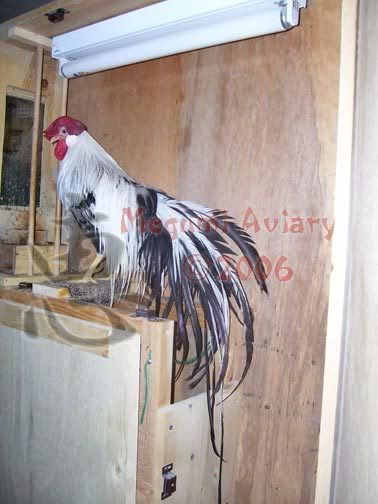 Bye for now,
David