Just some random pics..
This is my angel "teen" hes muuch bigger now than this, this was at a few months of age, hes at least 1-2 years old now.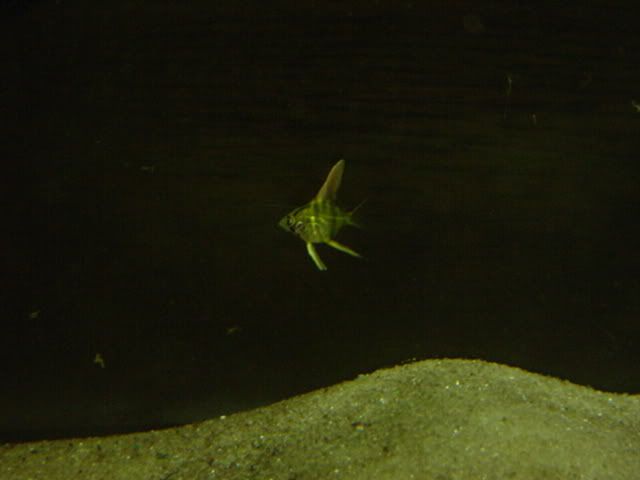 This i believe is the dad of him
This is my 29g with yellow labs in it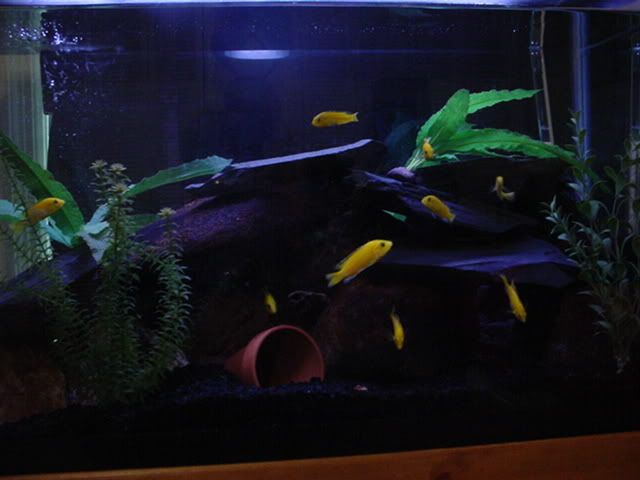 This is a pic of my 10g when it had angel eggs in it, that blue is meth blue.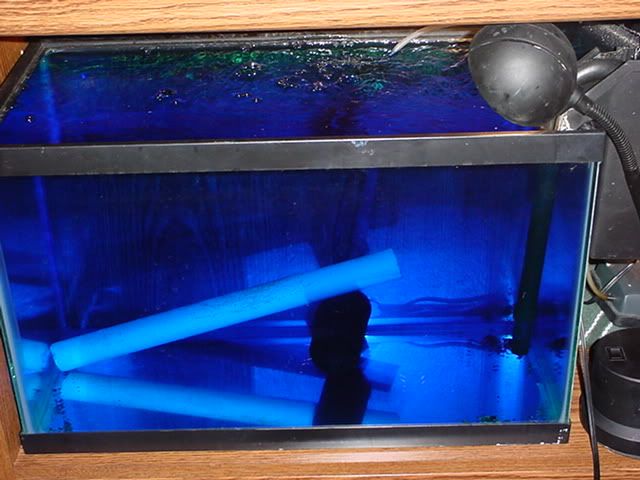 this is the 15g high tank for the angels to breed in, seems a bit small to you? Its not really, they have plent of space and have bred successfully many times but i just havent managed to keep the babies alive cept for one.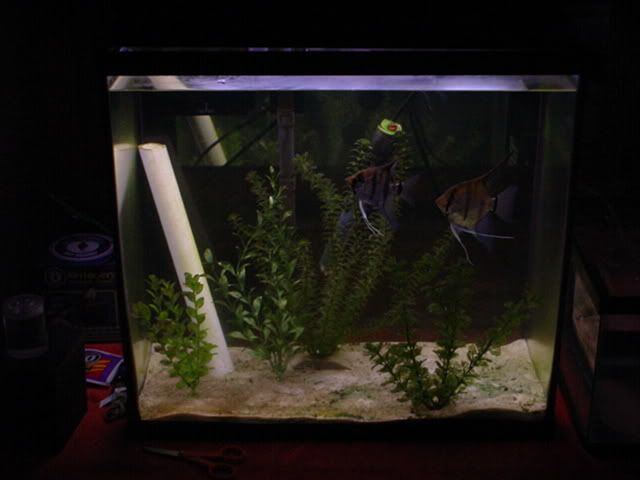 20g with the angel "teen" in it, it has a few plants in it now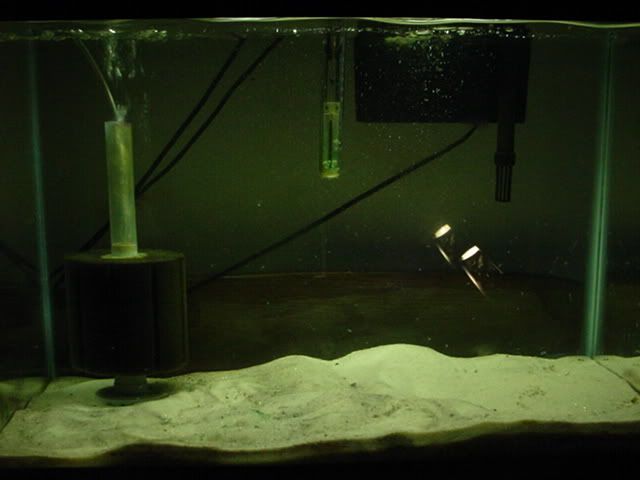 This is one of my yellow labs, i love these fish!