5 males
still growing& developing colour
by Cruella Devil & a half black male
the fry for sale are mostly 3 dalmation/snakeskin (yellow & black) and 2 half black reds
Tankgirl: as you asked first, you have first choice if you're still interested.
thank you von for waiting till the next batch are ready!
male 1: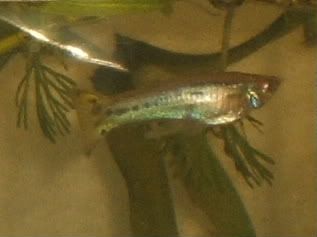 male 2:
male 3:
male 4: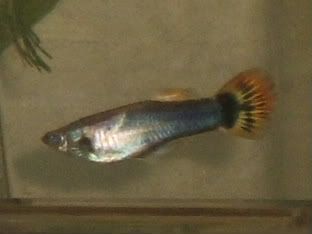 male 5:
i would prefer if all were bought together.
NOTE: these will all be better then LFS quality! no inbreeding as parents are completely unrelated!
ALSO: keep 1male/2females if it's a mixed sex group! & expect fry every 4 weeks